Participation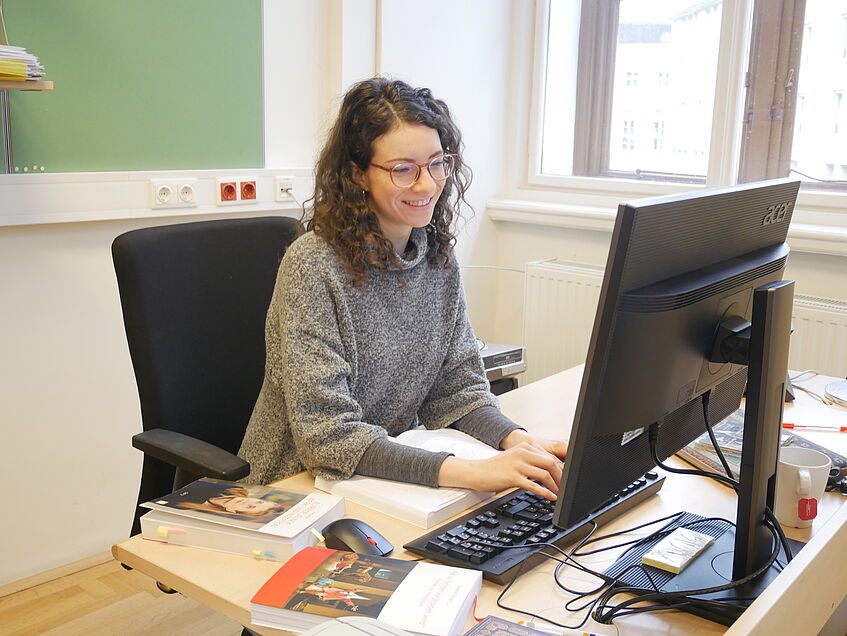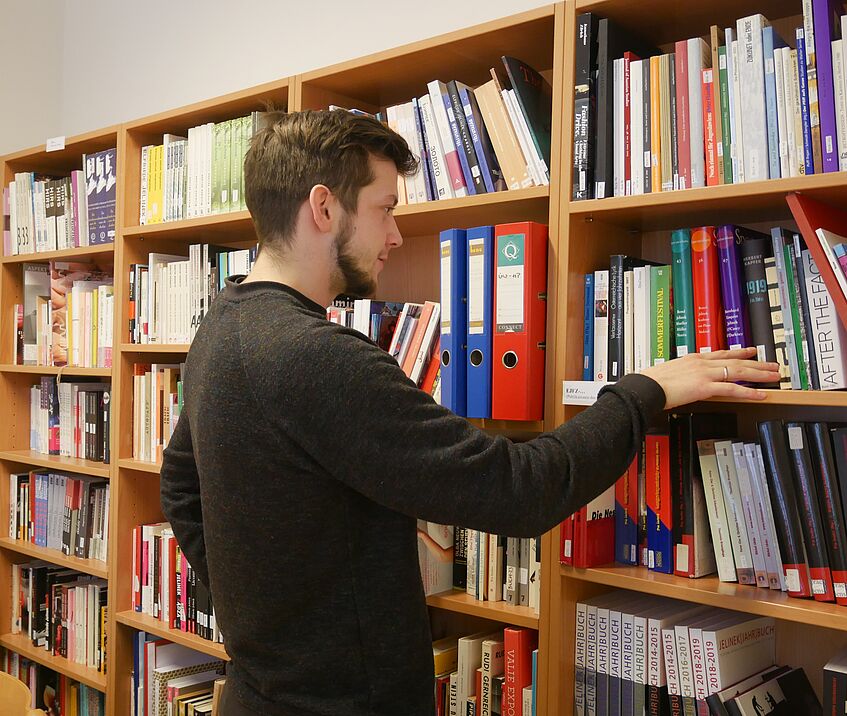 The Joint Research Platform Elfriede Jelinek is happy to receive applications from both national and international students, scholars and artists.
An internship, which aims at supporting the team of the Joint Research Platform and its activities, is possible for students of Austrian arts and science universities and universities within the EU after a successful application. Required are an artistic or a cultural science degree programme as well as excellent German skills. Such an internship cannot be reinbursed by the Joint Research Platform, but gives you the opportunity to make valuable experience in scientific, artistic and organizational work, gain insights into the scientific and artistic operations and make qualified contacts.
Students of European countries can also finish their Erasmus internship at the Joint Research Platform Elfriede Jelinek full-time for 3-12 months .
The application, nomination and the disbursement of the grant take place at each Alma Mater and must be organized independently. Ao. Univ.-Prof. Mag. Dr. Pia Janke is the supervisor at the University of Vienna.
Graduate and post-graduate students from Austria or a foreign country can also work for the Joint Research Platform within the frame of grant and scholarship programmes. Some of these programmes are the Franz Werfel grant, the Lise Meitner programme of the Fund for Promoting Scientific Research as well as the uni:docs programme at the University of Vienna.
For more detailed information, please go to Promotion of Aspiring Talents.
If you are interested in an internship or have further questions, please contact/send your application (with a short CV) to: jelinek.germanistik@univie.ac.at